Backlinks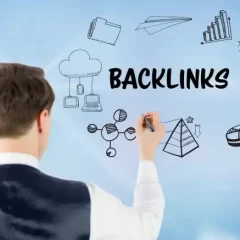 When your website has a backlink from another website, it tells search engines that your website is relevant and trustworthy, and therefore it may rank higher in search results.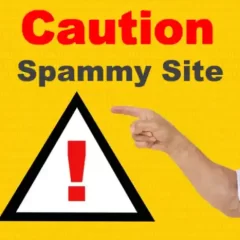 To protect your website's search engine rankings and reputation, avoid spammy backlinks and concentrate on gaining high-quality backlinks organically by creating valuable, relevant content.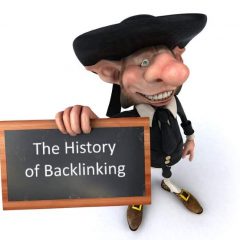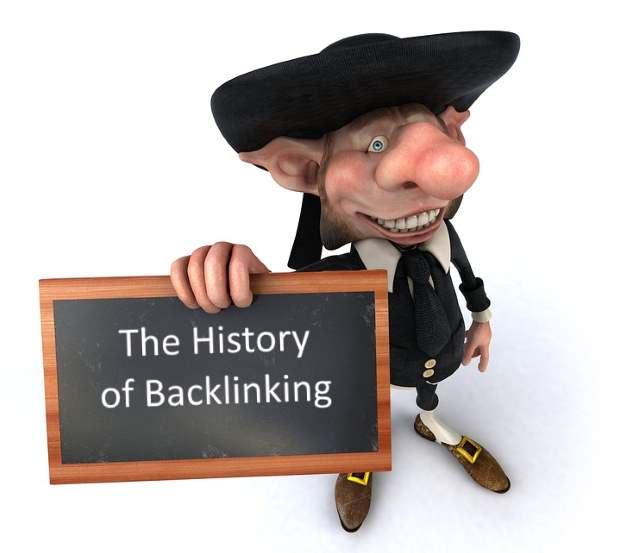 The methods of getting backlinks have changed over the years. Search engines have developed algorithms that weed out the unscrupulous links and reward the higher quality links.